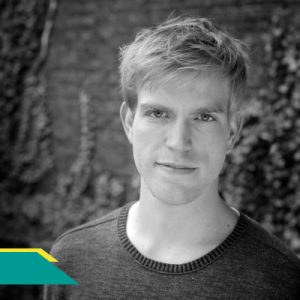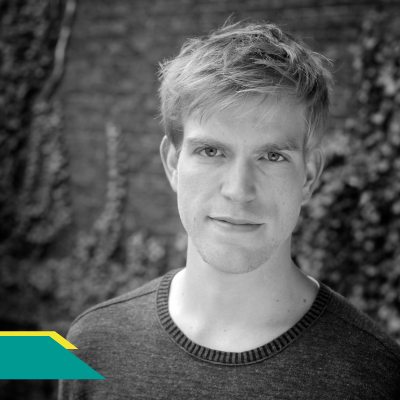 _
TITLE:
UNFORGIVEN (NIEWYBACZONE)
WEBSITE:
#
DIRECTED BY:
Lukas Augustin
YEAR OF PRODUCTION:
2014
COUNTRY:
Germany, Rwanda
RUNNING TIME:
75 min.
SYNOPSIS:
Unforgiven: Rwanda explores the interactions between the perpetrators and the people who became their victims – directly or not.
Twenty years after the genocide in Rwanda, the state reconciliation programme calls the victims and their perpetrators to make an effort and try to forgive – and learn to live side by side. The film shows the limits beyond which the victims have to go in order to confront the criminals and forgive them. Years of hatred and yearning for revenge do not help in remitting. After years of living in a prison and pondering about the past, the people who destroyed the lives of their victims, realize that they have also ruined the lives of their own.
Lucas Augustin, only a thirty years old film director, has created an outstandingly moving documentary, which proves that, despite the inflicted suffering, one will always be a person yearning for forgiveness.
TRAILER: