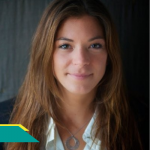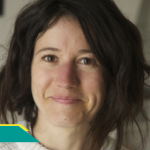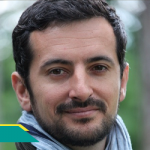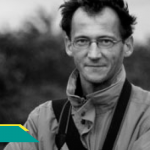 _
TITLE (POLISH TITLE):
CROSSING HELL: ANYTHING TO GET TO EUROPE (PRZEZ PIEKŁO DO EUROPY)
WEBSITE:
http://www.javafilms.fr/spip.php?article1412
DIRECTED BY:
Directors Team in Libya:
Camille Courcy, Olivier Azpitarte, Paul Comiti,
Directors Team In Afghanistan:
Claire Billet, Olivier Jobard
Coordinator:
Renaud Fessaguet
YEAR OF PRODUCTION: 2013
COUNTRY: France
RUNNING TIME:90 min.
SYNOPSIS:
The film tells a story of an exhausting trek of two groups of illegal emigrants towards Europe – their dreamed El Dorado. The first group is composed of Afghans who have left Kabul, while the second group came from the Republic of Cameroon, one of the Central African States. They all travel like slaves, they are beaten and robbed, but they are still ready to do whatever it takes to reach their goal.
These two complicated stories were filmed in very dangerous conditions, which make us aware that the journey to Europe is, in fact, a fight for survival. The documentary shows the following chapters of this inhuman expedition from the viewpoint of refugees. For the first time we have the possibility to see for ourselves what emigrants have to go through to get to Europe.
TRAILER: