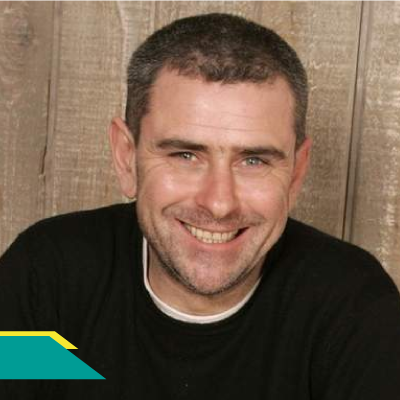 _
TITLE (POLISH TITLE):
  SYRIAN LOVE STORY (SYRYJSKA LOVE STORY)
WEBSITE:
http://asyrianlovestory.com/
DIRECTED BY:
Sean McAllister
YEAR OF PRODUCTION:
2015
COUNTRY:
Great Britain
RUNNING TIME:
76 min.
SYNOPSIS:
The film chronicles five years from life of a Syrian family whose love is put to the test. Living in a country under Bashar al-Asad's dictatorship, they try to cope with the extreme situation in the country ruled by the regime. Both Raghda and Amer had been arrested in Syria, which meant being separated from their children and each other. As they want to save their love and the family as a whole, they make a decision to emigrate to Europe. Although the new life is free from prison or fear, their relationship starts to fall apart.
Over the five years of filming the director shows what changes the family members undergo. By observing their distressing situation, Sean McAllister creates remarkable delineations of each of them.
---
Transcript courtesy of courtesy of the International Film Festival WATCH DOCS.
TRAILER: