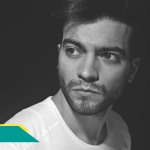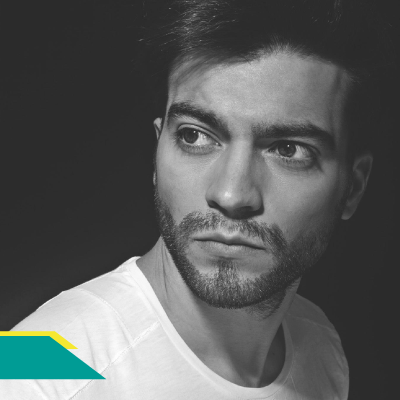 _
TITLE (POLISH TITLE):
  THE OTHER KIDS (INNE DZIECI)
WEBSITE:
http://theotherkids.es/
DIRECTED BY:
Pablo de la Chica
YEAR OF PRODUCTION:
2016
COUNTRY:
Hiszpania
RUNNING TIME:
84 min.
SYNOPSIS:
This documentary film directed by Pablo De La Chic is an inspiring story presenting the power of football, which can change many people's lives. Hundreds of millions of children practice this sport every day. For many of them a football scholarship is the only way to access education or to get a chance for a better life in the future. Mubir Rigan's life depends on one of such scholarships, for him it is the only way to survive. The boy's dream is to become the next Fernando Torres, a player who has won the first Africa Cup of Nations for Uganda.
The film allows us to watch more than a year of Mubir's life while he is trying to make his dreams come true. All this time his faith and determination clash with the harsh economic conditions in which he has to live.
TRAILER: