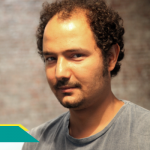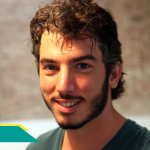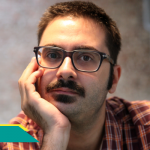 _
TITLE (POLISH TITLE):
ON THE BRIDE'S SIDE (ON THE BRIDE'S SIDE)
WEBSITE:
http://www.iostoconlasposa.com/en/
DIRECTED BY:
Antonio Augugliaro, Gabriele Del Grande,Khaled Soliman Al Nassiry
YEAR OF PRODUCTION:
2014
COUNTRY:
Italy, Palestine
RUNNING TIME:
98 min.
SYNOPSIS:
The conflict in Syria forces many of its citizens to leave the country. Whilst trying to obtain asylum in Europe, they long for the abandoned life. And yet, they know that there is no way back.
Having met five Palestinian and Syrian refugees in Milan, a poet and a journalist decide to help them complete their journey to Sweden. After reaching Europe via the Italian island of Lampedusa, they hope to reach the destination safely. To avoid getting arrested, they decide to disguise as newlyweds.
This emotionally charged journey brings out their memories and hopes which they left in their countries. On a four-day journey of 3,000 kilometres, they try to deal with the European law, which reveals an unknown side of the continent.
TRAILER: