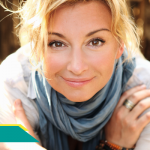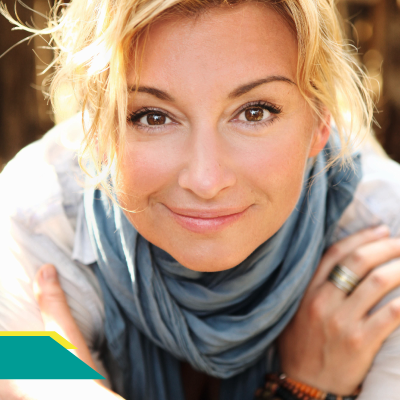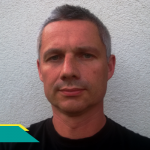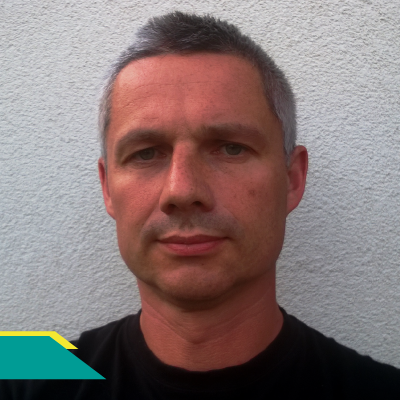 _
TITLE (POLISH TITLE):
GHOST PEOPLE (LUDZIE DUCHY)
WEBSITE:
http://theotherkids.es/
DIRECTED BY:
Martyna Wojciechowska, Marek Kłosowicz
YEAR OF PRODUCTION:
2016
COUNTRY:
Poland
RUNNING TIME:
45 min.
SYNOPSIS:
Tanzania is a place with the highest number of people suffering from albinism. They significantly differ from the rest of the society because of the lack of pigmentation. They are extremely vulnerable to sunburns and skin cancer. However, the strong African sun is not the only threat they face. Other people are the worst danger.
The Tanzanians believe that some body parts of the albinos have magical properties. Therefore the albinos are oppressed and become victims of a lucrative business. Women and children are at particular risk. The only solution is placing them in enclosed facilities, dedicated only to them, where they have access to education and can live an ordinary life.
Martyna Wojciechowska's documentary has been internationally acclaimed and was awarded the prestigious Golden Nymph.
TRAILER: