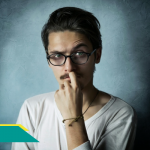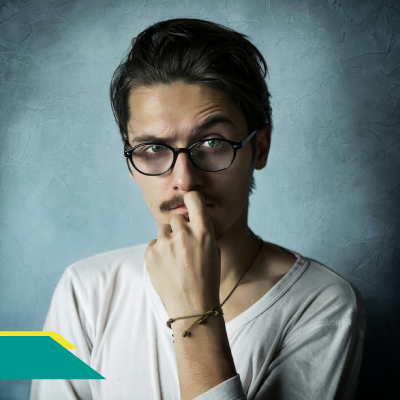 _
TITLE (POLIH TITLE)
24 SNOW (24 ŚNIEGI)
WEBSITE:
: https://www.facebook.com/24Snow/
DIRECTED BY:
Mikhail Barynin
YEAR OF PRODUCTIOM:
2016
COUNTRY:
Russia
RUNNING TIME:
90 min.
SYNOPSIS:
Sergiej lives in separation. His everyday life consists of challenges, which force him to fight nature and his own loneliness. In the extremely cold conditions he looks for independence and freedom. He spends most of the time breeding horses far away from his village. Animals replace his family and friends because he meets these people only a few times a year. Egor Makarov's documentary film is focused on showing the existence of a man who lives in isolation in the arctic climate of Yakutia.
The greatest power of the film lies in the immense winter landscapes of Siberia. The photographs of animals, which bring freedom to our minds – the most important value in Sergiej`s life – are also noteworthy.
TRAILER: