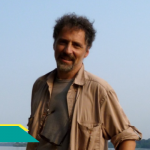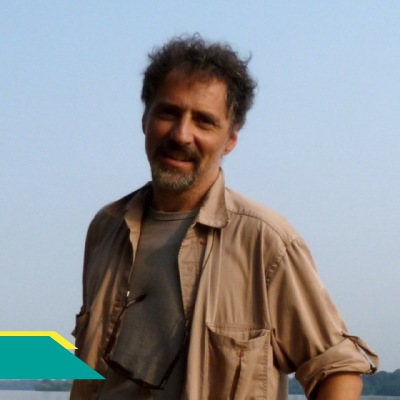 _
TITLE (POLISH TITLE) :
  2 GIRLS (2 DZIEWCZYNY)
WEBSITE:
http://www.nacne.eu/
DIRECTED BY:
Marco Speroni
YEAR OF PRODUCTION:
2016
COUNTRY:
Italy
RUNNING TIME:
52 min.
SYNOPSIS:
Lot and Tigist are two completely different women, the first one lives in Bangladesh and the other one in Ethiopia. What they have in common is a desperate desire to break away from the extreme poverty. The only possible solution for them is to escape. They move to big cities such as Dhaka and Addis. There, without any support from their friends or the beloved ones, they begin to fight for their independence. Lot starts work in a clothing factory, while Tigist earns money in the streets as a prostitute.
The film tells a story about the difficult lives of these two girls, about the hellish situations they had to endure and about their faith in a better future.
TRAILER: